Welcome
Welcome to the Alpha Eta Chapter of Alpha Xi Delta at Purdue University!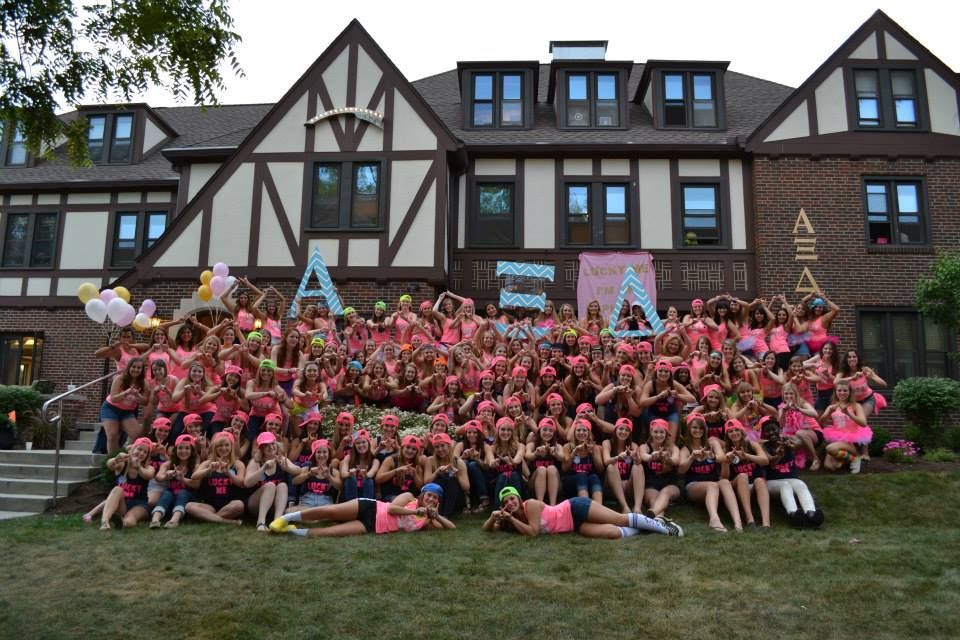 Alpha Xi Delta is an organization of enthusiastic women focused on inspiring our members to realize their potential. We are dedicated to strengthening our members to achieve the ideals of personal development, scholarship, friendship, professional growth, and community responsibility.
Get to know us by clicking on any of the links on the page!
Chapter News
Get Excited for Formal Recruitment Starting this Friday, August 29th! (Read More!)
We give a very heartfelt congratulations to all of our seniors graduating this May! (Read More!)